Victory Lodge, named after Clarry's first Group 1 winner, Victory Prince, is conveniently positioned a couple of blocks from Warwick Farm Racetrack. Importantly, no horses are in any danger walking to and from the track each morning for their daily exercise.
The complex houses 40 horses, with bigger than normal boxes so that each horse has ample room to move around, it also has a barn with box and open yards.
As we are sharing the complex with our son Marc Conners we have the added advantage of he and his family living at the premises, and this is a great help to us.
Included in the top class thoroughbred facilities is a nine-horse walking machine, allowing horses to also be exercised within the stable compound.
The ATC has at Warwick Farm a top class swimming enclosure for horses, which is a great alternative for horses, and importantly, is just a close walk nearby. Clarry utilises this fantastic facility to add some variety to the daily routine.
Owners can be more than comfortably satisfied that their horse(s) have the best of facilities and just as importantly, in a very caring environment.
And a reminder, Clarry is well qualified to select and acquire horses on your behalf at all major yearling sales.
Is it luck, judgment, talent, persistence, commitment or is it knowledge? You will find all of these at Victory Lodge.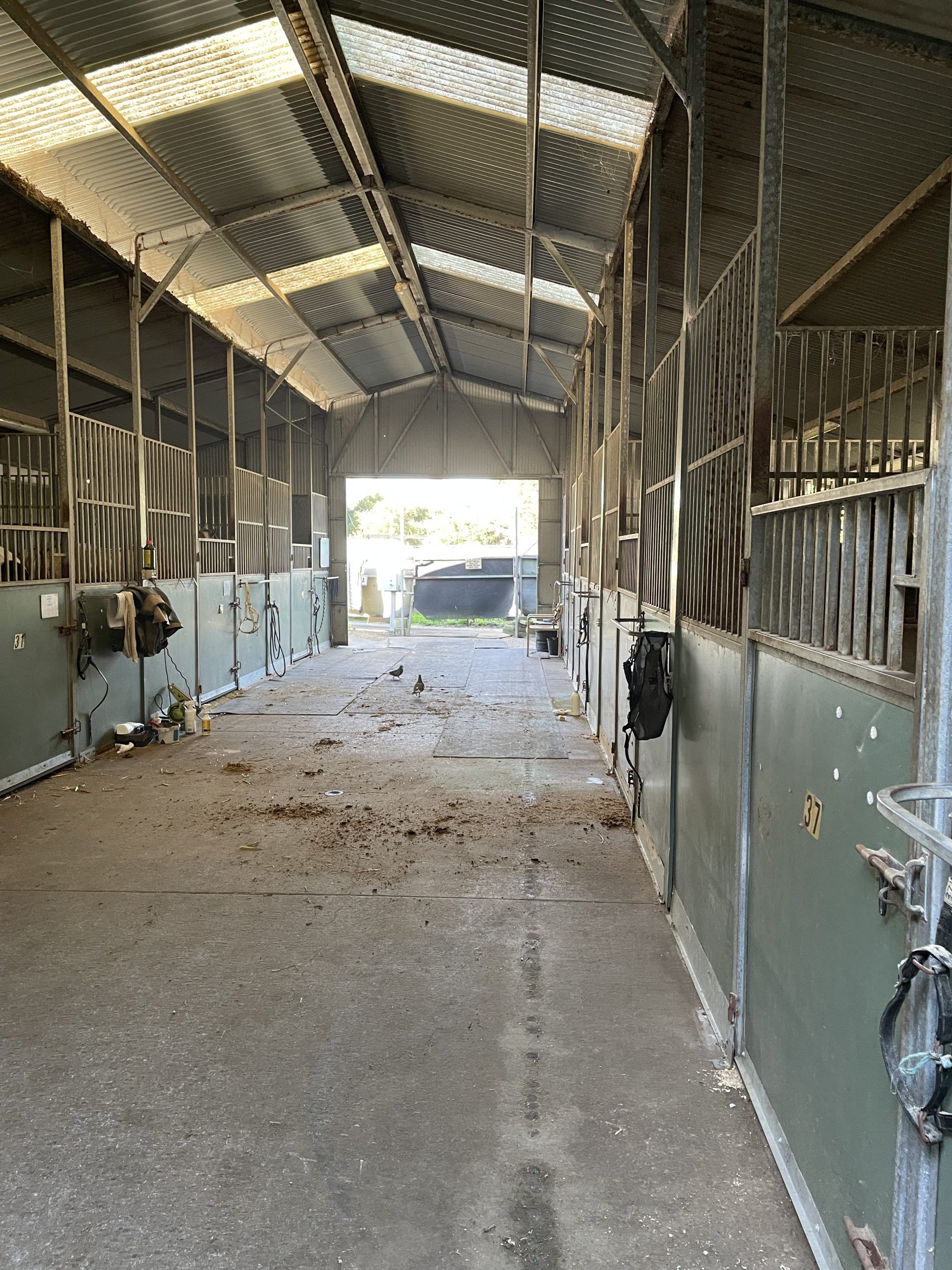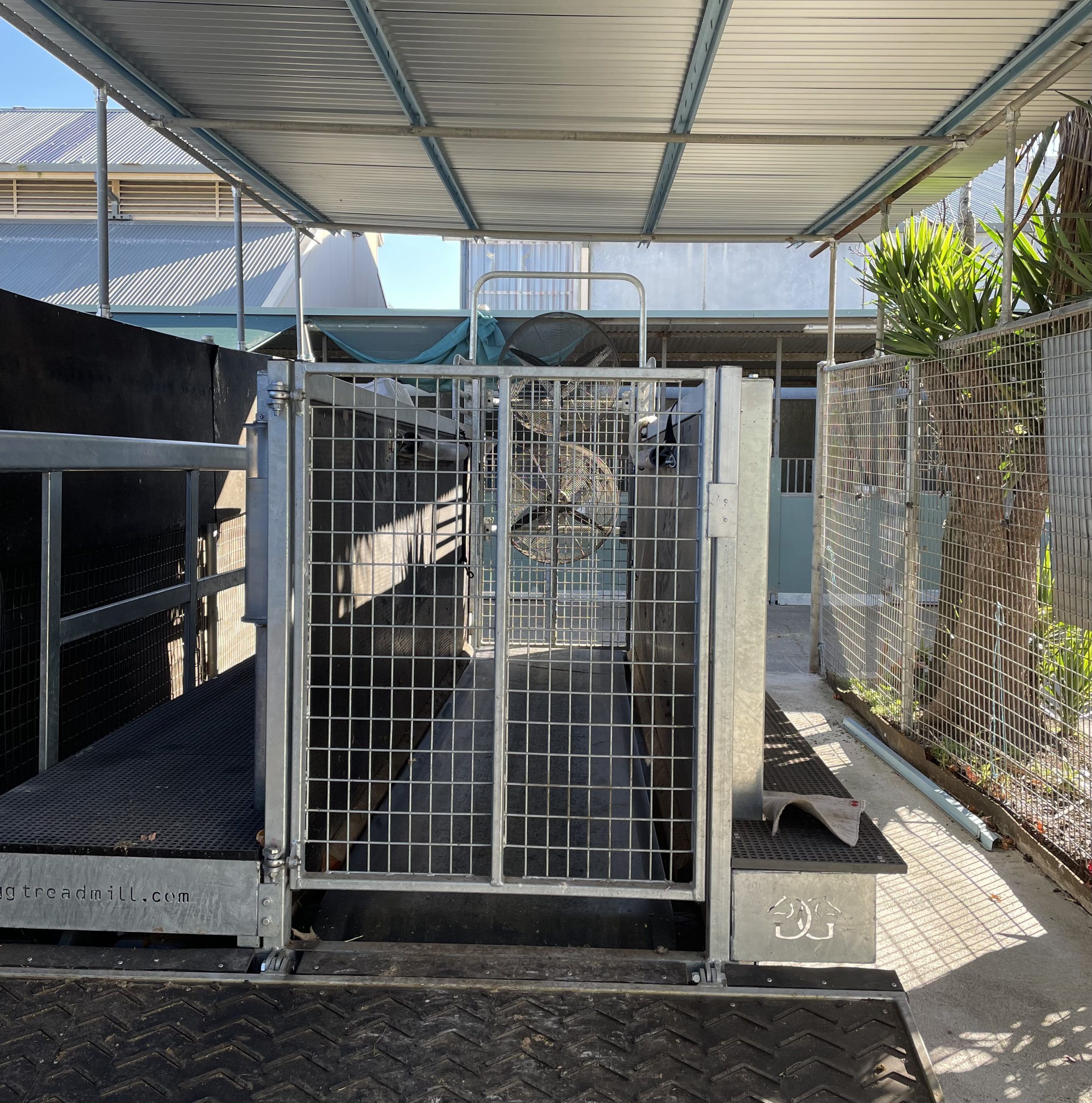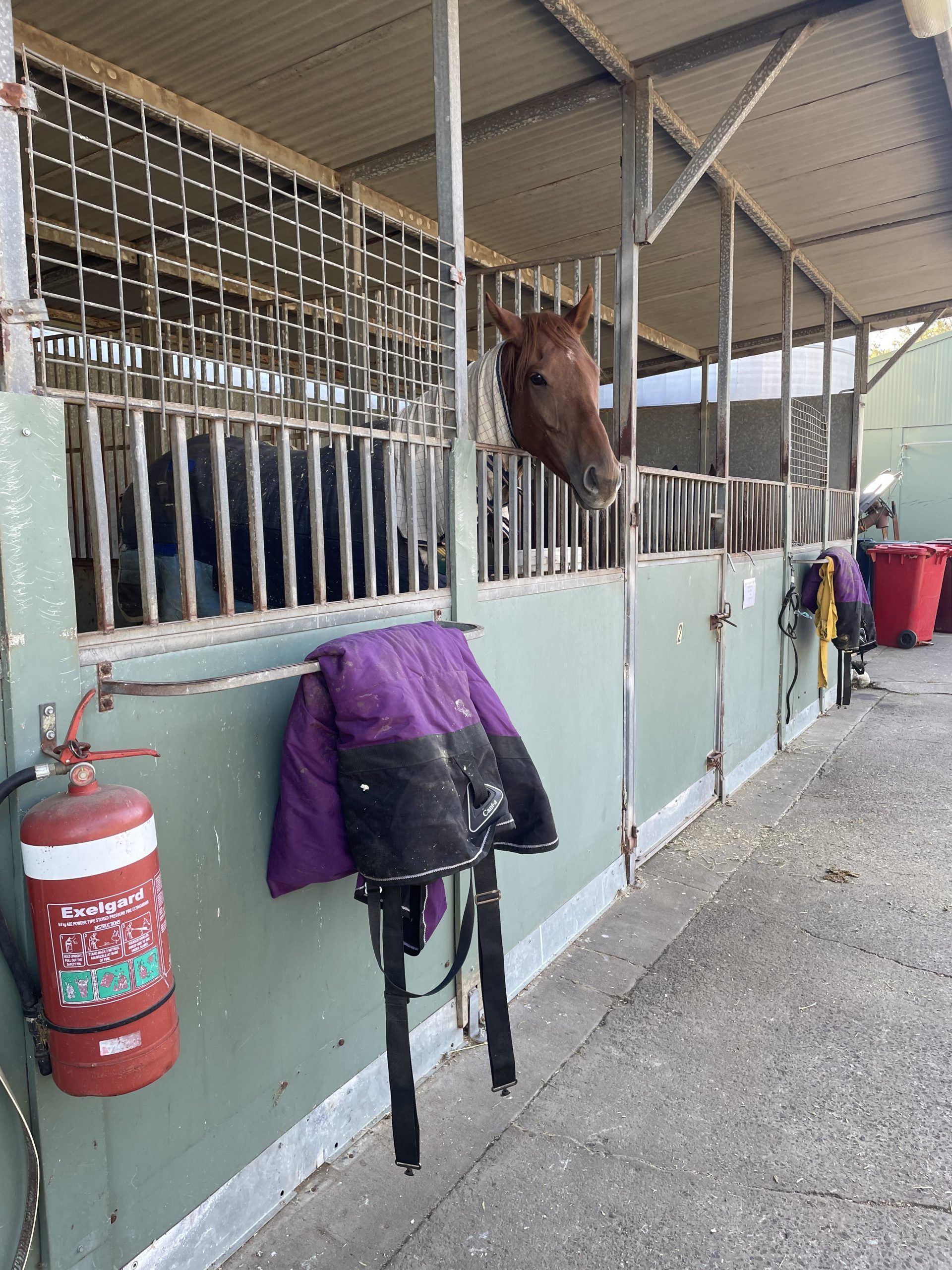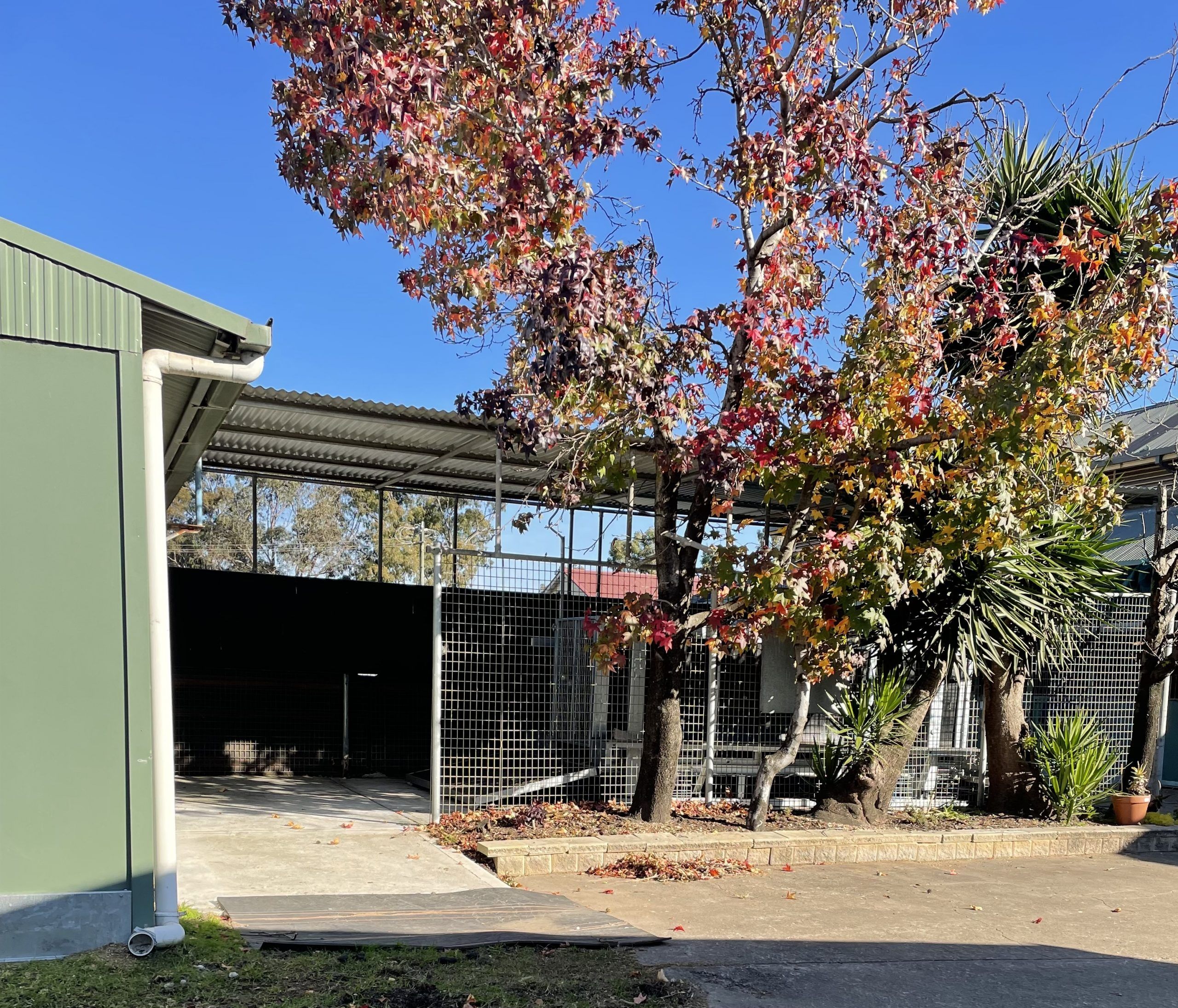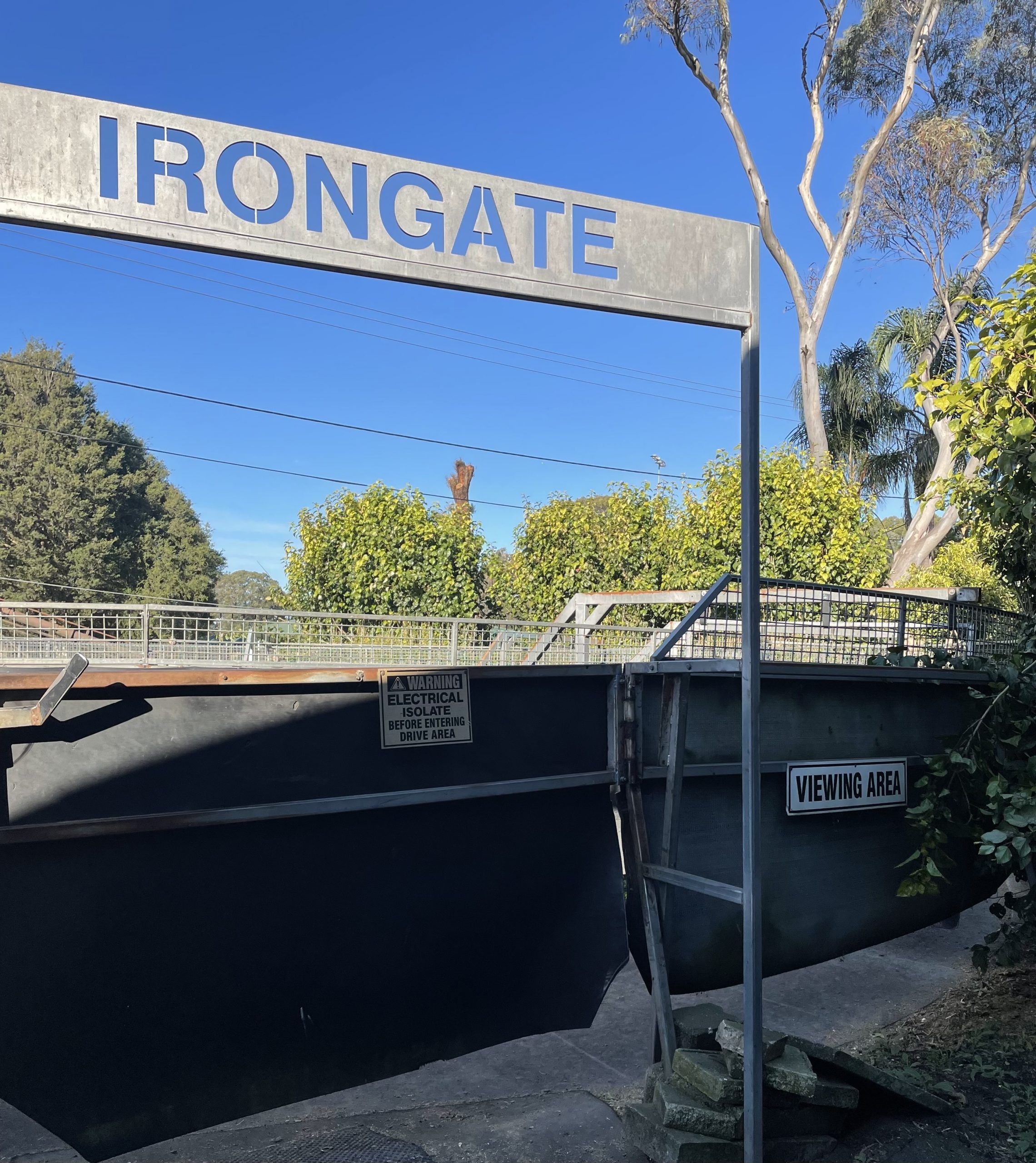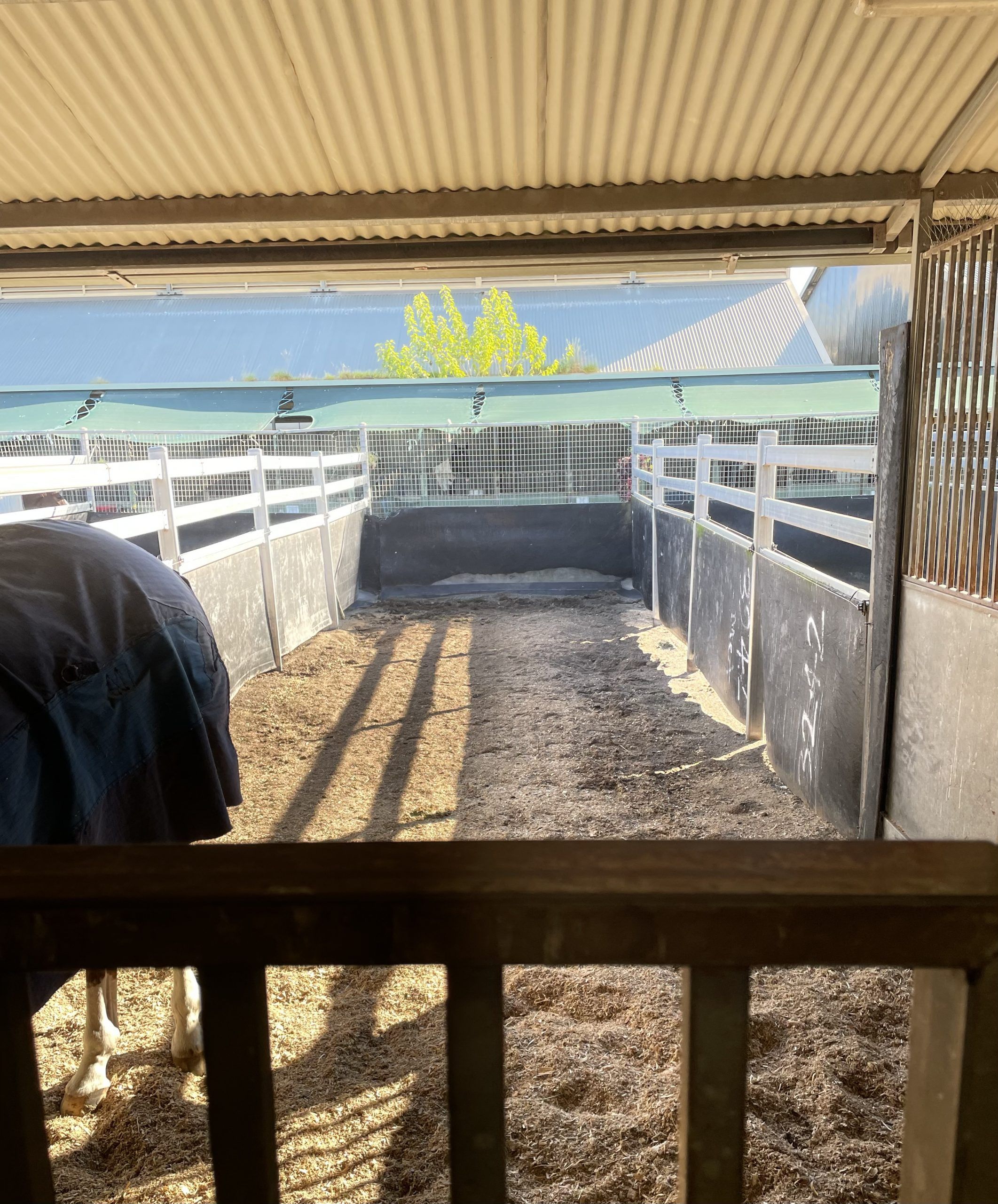 Location
17 Stroud Street Warwick Farm, New South Wales Australia 2170