Clarry Conners will never tire of the thrill of winning a race for his owners. His hands on approach to training, passion for horses and dedication, combined with his broad knowledge and expertise, are the key factors that make up the successful thoroughbred trainer he is today.
Clarry is not your typical horse trainer. He has been around the thoroughbred all his life, enjoying one of the most colourful upbringings in racing alongside his father, Clarry senior.
The two Clarrys travelled New South Wales from racing centre to racing centre, which for the teenager Clarry junior, was a wonderful education for when he did finally branch solo at the age of twenty-one.
As a stand-alone trainer, Clarry made an instant impression and always had a standout horse in his stable. He was a smart businessman and managed his stable accordingly; building it to be the state of the art training complex it is today, Victory Lodge. The complex was aptly named after his success with Group 1 winner Victory Prince.
Victory Prince was Clarry's first taste of Group 1 success, winning the 1984 AJC Sires Produce Stakes – beating the great Red Anchor.
A host of the elite Group races have followed, including the training of two Racehorse of the Year- the champion filly Research and the champion two-year-old Tierce; ironically, sired by Victory Prince. Tierce's remarkable success is a highlight in Clarry's training career and he holds a deep respect for the horse.
Research did the impossible – beating the colts in the 1989 AJC Derby then backing up four days later to win the AJC Oaks.
Tierce and Burst won Sydney racing's two-year-old grand slam – 1989 STC Golden Slipper Stakes then the AJC double of the Sires Produce and Champagne Stakes in successive years, an amazing training feat.
Not to mention Clarry's four Golden Slipper successes – Burst, Tierce, Prowl and Belle de Jour.
Clarry's record says it all, but where he differs from most Sydney stables, is that racing a horse with Clarry is an experience with a difference. Clarry is a passionate trainer who loves his horses and achieving results.
Clarry's wife Maree is the Stable Manager and alongside her husband every day to ensure the communication to owners is second-to-none. They have an excellent team of dedicated staff at Victory Lodge and look forward to continued success in the years ahead.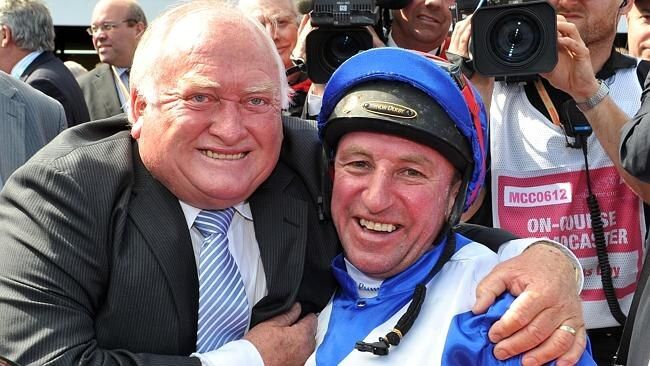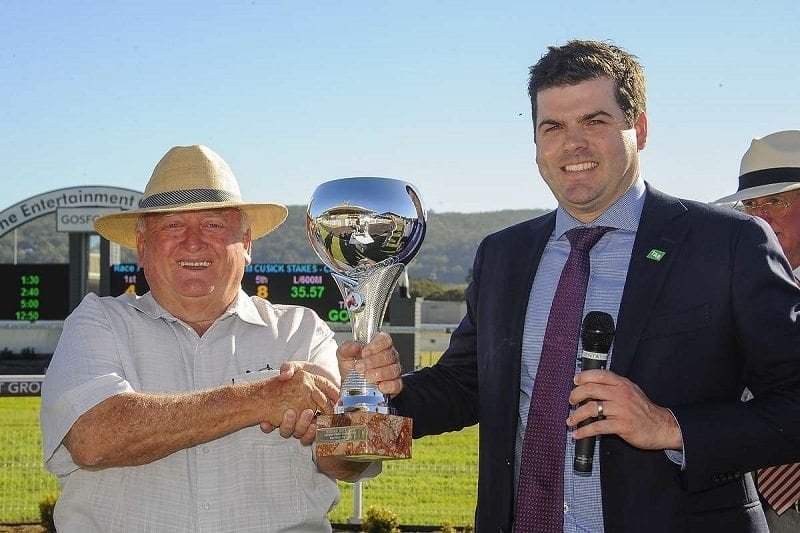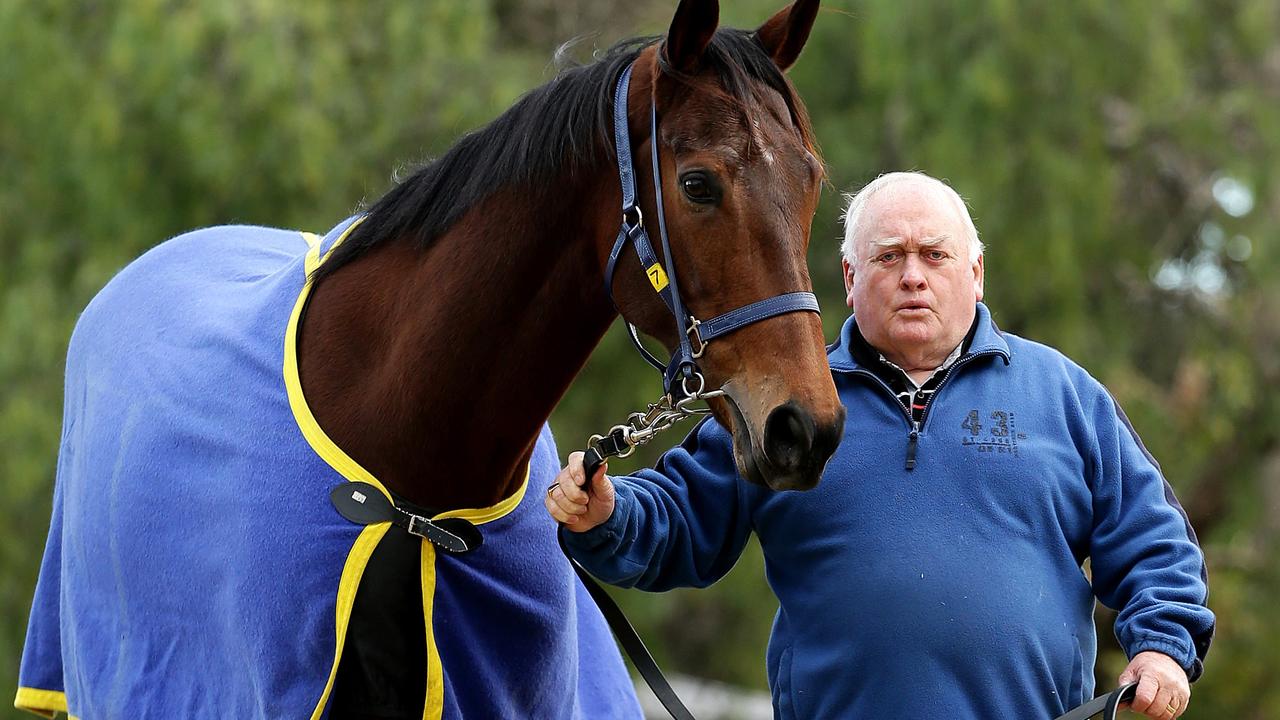 Location
17 Stroud Street Warwick Farm, New South Wales Australia 2170